John Zevos, guitarist/mandolinist/composer music educator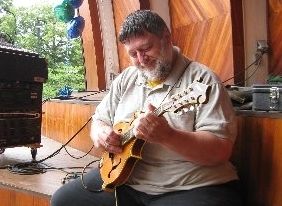 Lichen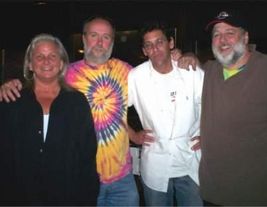 Lichen with Bo Diddley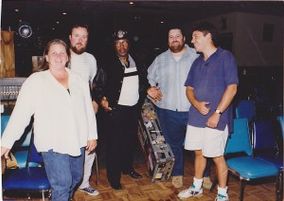 Ben Rudnick and Friends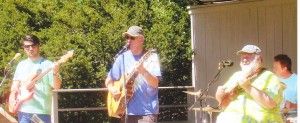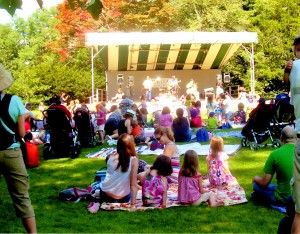 John & Di   duo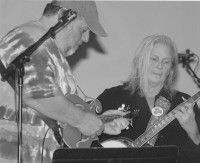 Celtic Knot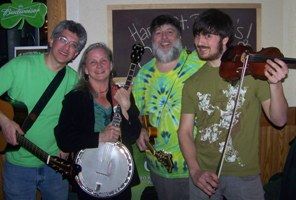 Previous events
I will be performing with Divergent Strings and special guests as well as conducting the Guitarfest Guitar Orchestra!
The street is closed for dancing in the streets. There is a green space across the street to sit and picnic if you like. Always a great time!
Lichen returns to the Stark Brewery outdoors - weather permitting. Come on down for some great tunes outdoors!